Kuro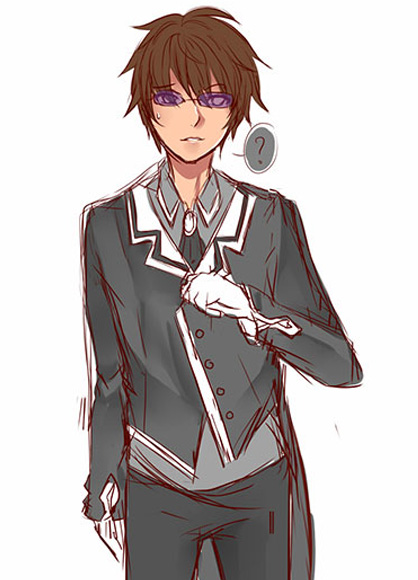 Team Positions:
GUI Designer; BG Artist, web developer
Interests:
Drawing, Reading Light novels
Working on:
About:
Kuro started working on Stained with Magic as a Background artist. After a while he decided together with Kiyoshi and Terra, to create a group and show their working on the internet. As a webdesigner he is on charge on keeping some website updated and to create modifications where needed.
Kuro is actively working on many other projects outside of Hikage Studios. Most of the time he helps out developing some GUI-Design, finds himself in the position of an ideabouncer and also create other webpages for the people/group he is collaborating with.